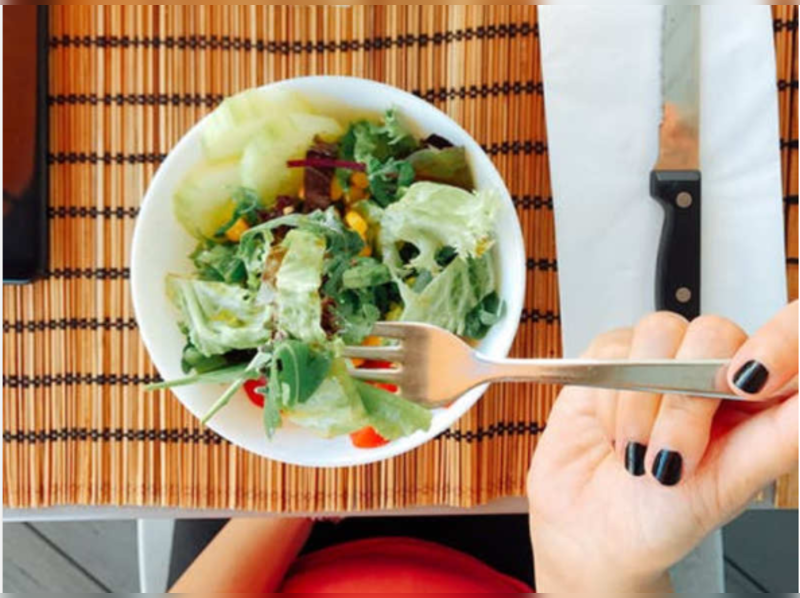 Eating one meal a day is a practice that many people swear by to lose weight and improve overall health. The one-meal-per-day diet is also referred to as OMAD.
Your timing of the meal will vary based on personal preference, many people follow an OMAD diet typically restrict their calorie intake to a single meal or a short window of time.
What should a person eat on this diet?
There are several versions of the one-meal-a-day diet. Some suggest eating healthful, nutrient-rich foods, but most allow people to eat anything they want during their single meal.
Benefits:
People who follow the one-meal-a-day diet believe that it offers numerous benefits, such as the fact that:
• People can lose weight rapidly.
• The diet is easy to follow because there is no need to count calories.
• No food is off-limits.
Risks
There has been little research into the effects of …