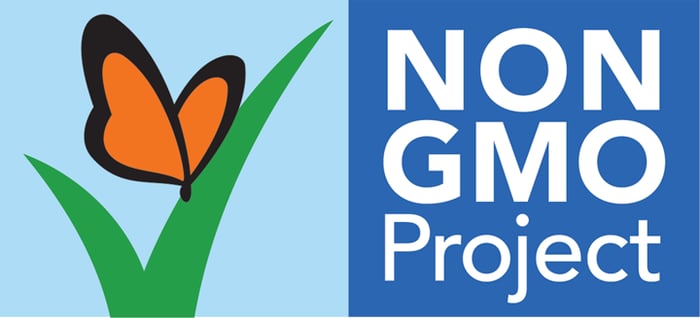 Over the course of her medical career, Dr. Juli Mazi ND has always touted the benefits of eating foods that are grown naturally. However, Mazi says that her patients often approach her with questions surrounding the various labels they find on foods at the supermarket. To help clear up some of this confusion, we'll take a look at advice from Dr. Juli Mazi ND regarding the important distinctions between Non-GMO and USDA organic.
What Does Non-GMO Mean?
Today, many fruits, grains, and vegetables are produced via plants that are genetically modified in order to exhibit certain properties. For example, some crops are genetically modified to exhibit resistance to certain herbicides so that farmers are able to spray their entire field without harming the crop. Other crops are genetically modified to grow larger, more attractive fruits and vegetables.
While these benefits make genetically modified crops great for the farmers growing them,…